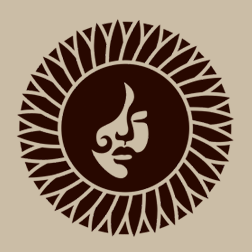 Nara Soleigh
Nara Soleigh offers sustainable swimwear & more - for those who like to dress sustainably without compromising on style. Responsibly made from recycled and organic materials.
Biodiversity
Carbon neutral
Ethical Labor
Eco packaging
Slow Fashion
Clothing
Bags
Accessories
Shoes
Your glossary in sustainable fashion
Discover the deeper meaning behind the topics you care about and find new impact areas to tackle when you are browsing on Renoon.
For anything you want to wear there is a more responsible option.