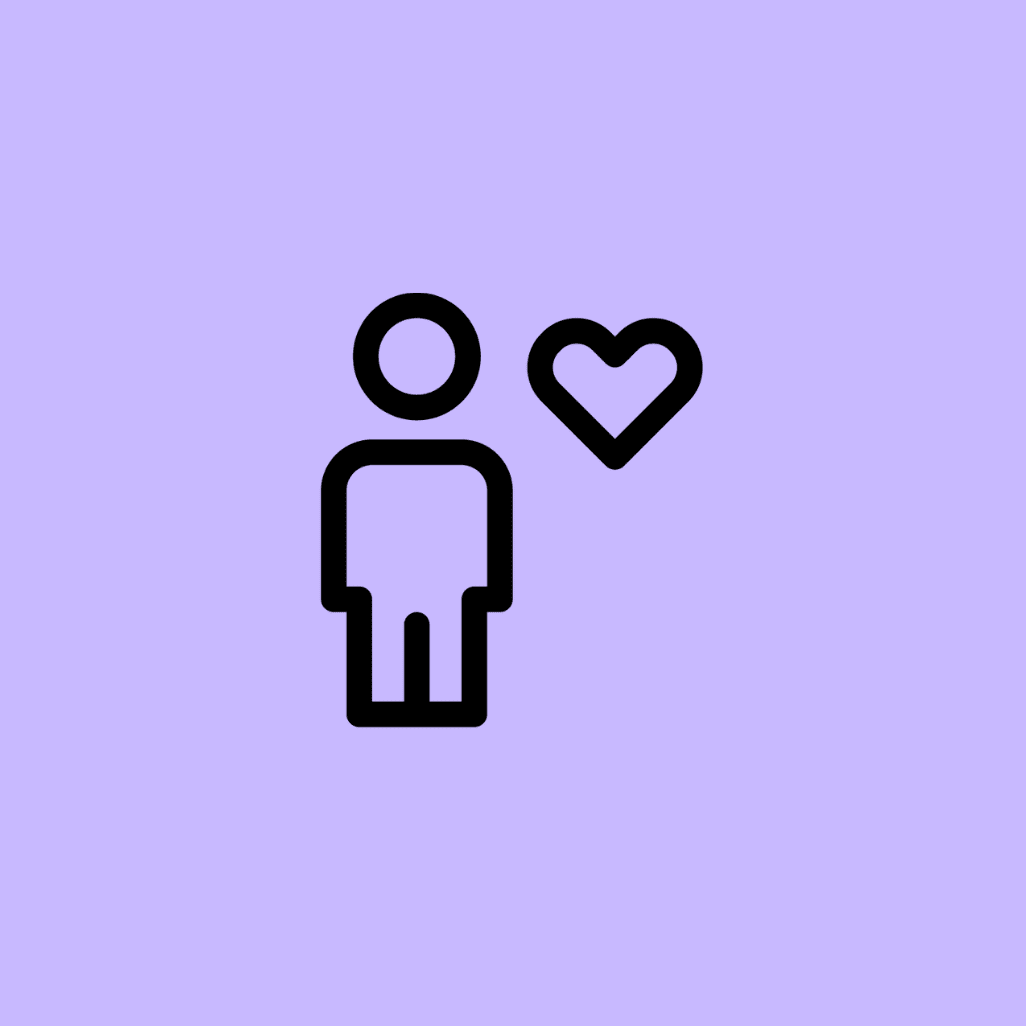 Small businesses
Built by a single designer or small team, shopping small, mission-driven businesses is a sustainable value on its own. It ensures equal opportunities and possibilities to realize individual's dreams
Clothing
Bags
Accessories
Shoes
Renoon helps you find responsible options across multiple websites at once, so you don't have to open dozens of tabs.
We currently focus in the Netherlands.
Your glossary in sustainable fashion
Discover the deeper meaning behind the topics you care about and find new impact areas to tackle when you are browsing on Renoon.
For anything you want to wear there is a more responsible option.