About
Renoon is a leading app for sustainability and fashion. We connect you with the multitude of brands and platforms to simplify and enrich the experience of combining style with sustainability values.
A digital window, destination and community already guiding thousands of members in their sustainability journey.
Renoon is not yet another shop; it's an entire universe of values, untold stories about sustainability and a cohesive place where intentions become reality.
Mission
Renoon empowers the universal player within each of us to join and protect the Planet with a click.
We believe the protection of our environment and life on Earth is everyone's responsibility; the work of smaller groups of scientists and innovators needs a collective and distributed network of people fueling the transformation.
We believe innovation cannot sustain its own because modern times need speedier adoption.
We believe that tools to date are not enough.
That's why we have built Renoon. But most importantly each and every one of the members is building a new Universe together.
How it works
Renoon is your smartest tool in finding sustainable options from multiple websites at once. We combine the offering of products and brands directly from their websites or other multi-brand destinations; our goal is to ensure you can find the largest availability of sustainable options than any other website on this planet and access fashion in new personalised ways. Pre-owned, re-worked and rental are all part of Renoon.
The finest technology is used to extract information from multiple sources and sustainability is processed deep into the product level. Once you have discovered and curated your items, Renoon redirects you to the best website where you can finalize your purchase. Discover more on our Revenue Disclosure
Renoon is your smart, functional, trustworthy resource and much more. It's a universe of collective ambition in sustainable fashion.
How we select products and brands
Renoon brings you the highest standards in sustainability. Our framework, developed with the help of the best experts in the field, is aligned with the United Nations Sustainable Development Goals and fashion industry highest resources disclosed below:
The biggest innovation in sustainable fashion to date: Renoon is the first sustainability tool that processes attributes of responsibility at the product level.
You can find transparently in which areas of sustainability brands are focusing on but only see those products that meet the standards of our framework.
Personalized according to your values: you can truly create your universe with topics that you care about and brands that you discover & love.
Environmental Protection
Human Wellbeing
Animal Ethics
Innovation & Tech
Modern Consumption
Industry Partners
Renoon's position in helping the agenda of sustainable fashion allows us to bringing the most important companies in sustainability on our side. We partner with the best material brands, organizations, data companies and certifications in the field, you can discover below.
Renoon is also part of the Ellen MacArthur Foundation community and has been selected as innovation of the year 2021 by Copenhagen Fashion Summit with Global Fashion Agenda.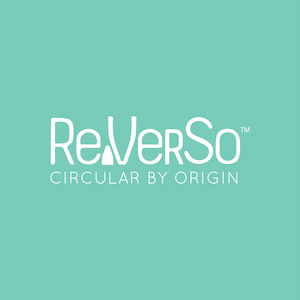 Materials and Processes
Re-Verso™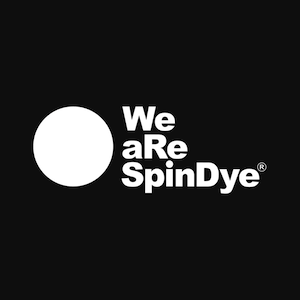 Materials and Processes
We aRe SpinDye®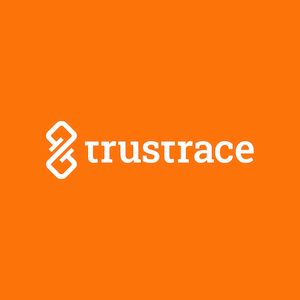 Platform and Data
TrusTrace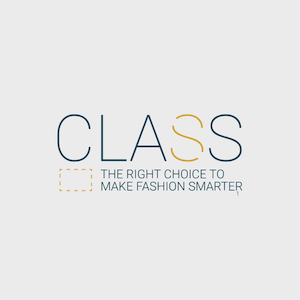 Platform and Data
C.L.A.S.S.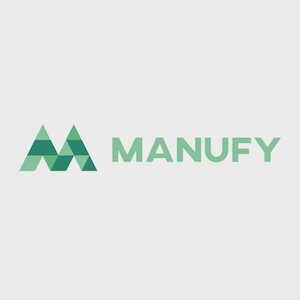 Platform and Data
Manufy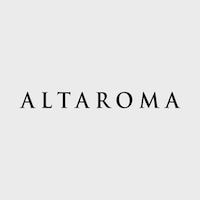 Platform and Data
Altaroma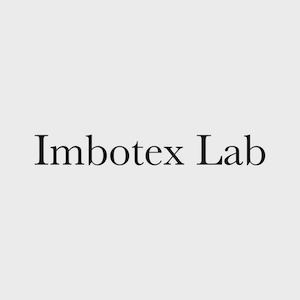 Materials and Processes
Imbotex Lab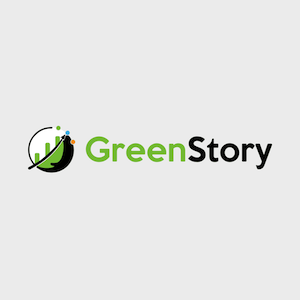 Platform and Data
Green Story
Team and company
Renoon is managed by an Amsterdam based group building smart tools with the ambition of a unified and responsible fashion universe.
In less than a year from starting the company, the team has been internationally recognized by WWD, FashionUnited, Vogue Business, DutchNews etc. and is among the 70 top change makers in Europe for 2020 according to Sifted from Financial Times.
Renoon's CEO is among Forbes Under 30 list for 2021 and the team as a whole is a young (at heart) and dynamic group putting high skills, talent and passion into something positive for the world. To join us, view open positions here or submit an open letter.