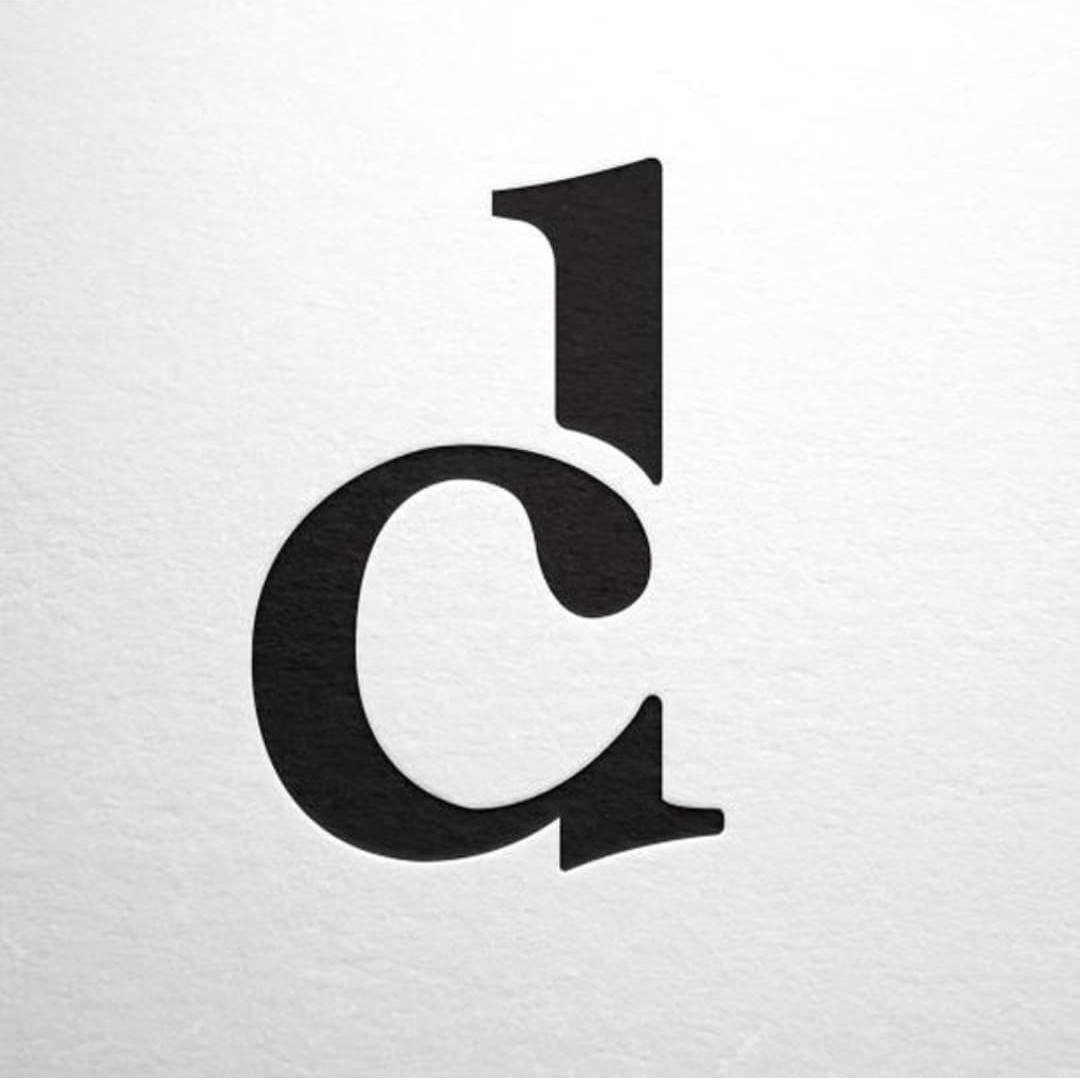 Charlotte Dunn Design
London-based luxury sustainable pyjama brand, created with the desire to help you sleep easy, with each collection driving high quality, environmentally friendly materials.
Clothing
Bags
Accessories
Shoes
Your glossary in sustainable fashion
Discover the deeper meaning behind the topics you care about and find new impact areas to tackle when you are browsing on Renoon.
For anything you want to wear there is a more responsible option.