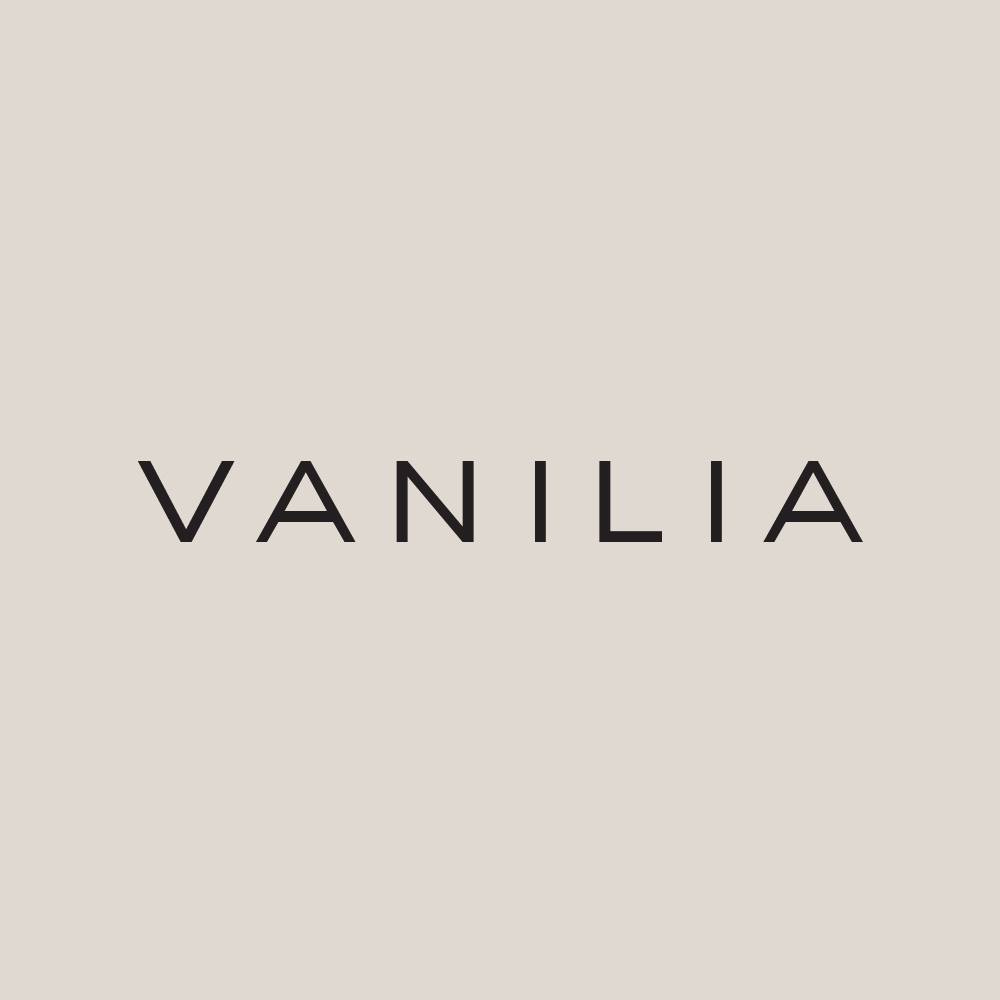 Vanilia
Vanilia has its origins on Dutch soil and these roots illustrate the culture with which the brand was made. A fusion of functionality and modern luxury can be found in every aspect of the brand's designs. Recenlty the brand is incorporating some sustainable materials in the products. Only these will appear on Renoon, unless it's second hand.
Pre-owned / rent / special collections only
Clothing
Bags
Accessories
Shoes
Your glossary in sustainable fashion
Discover the deeper meaning behind the topics you care about and find new impact areas to tackle when you are browsing on Renoon.
For anything you want to wear there is a more responsible option.