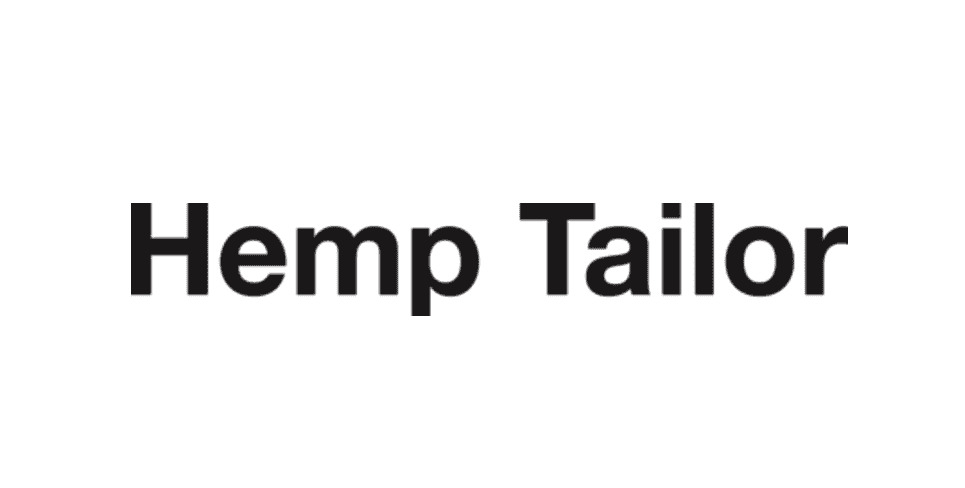 Hemp Tailor
So with all the fabrics in the world laid out in front of us, we choose hemp. At Hemp Tailor, that's the choice we make. As often as we can. Because everything starts with choices. Because as a brand we choose to be better to animals. And better for the environment. While making a product that is better for humans. Hypo allergenic, longer lasting, and absolutely good looking. The goal is to push the fashion industry to be better. More sustainable.
Clothing
Bags
Accessories
Shoes
Your glossary in sustainable fashion
Discover the deeper meaning behind the topics you care about and find new impact areas to tackle when you are browsing on Renoon.
For anything you want to wear there is a more responsible option.