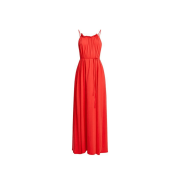 Women's Vintage Dresses
On Renoon you will be able to find the most curated selection of vintage dresses from multiple websites at once. From floral, monoprint to designer dresses for summer or colder seasons you can save your serch with all your filters and come back later to check the best options for you. We combine what is available from 100+ websites, so you can save time, be true to your lifestyle and sustainability values.
Clothing
Bags
Accessories
Shoes
Renoon helps you find responsible options across multiple websites at once, so you don't have to open dozens of tabs.
We currently focus in the Netherlands.
Oops we didn't find what you were looking for 👻