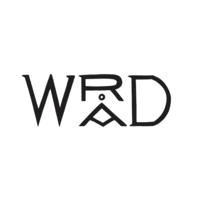 WRÅD
Design and consultancy, innovation and education are the three pillars on which WRÅD was created. The brand creates products which are the manifestation of intangible values. WRÅD's goal is to offer products with a purpose that initiate a discussion on environmental and social values.
Clothing
Bags
Accessories
Shoes
Your glossary in sustainable fashion
Discover the deeper meaning behind the topics you care about and find new impact areas to tackle when you are browsing on Renoon.
For anything you want to wear there is a more responsible option.