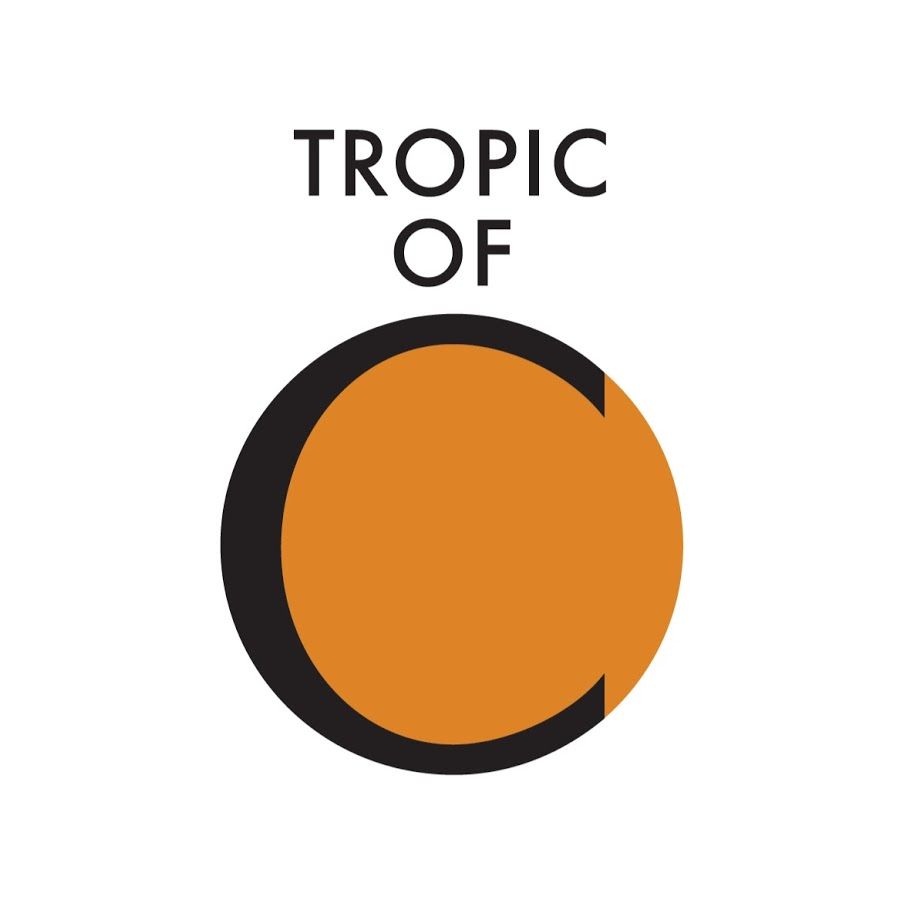 Tropic of C
TROPIC OF C is a brand with purpose, partnering with like-minded people to make a positive impact on the environment & beyond. this vision is realized through our core values of sustainability, empowerment, community and quality. The brand focuses on sustainable production practices and materials, as well as supporting programs and organizations for female empowerment throughout the world. TROPIC OF C also concentrates on the quality of its product, picking timelessness over trends. The brand has created a growing community of empowered women who feel confident in their TROPIC OF C swimwear.
Clothing
Bags
Accessories
Shoes
Your glossary in sustainable fashion
Discover the deeper meaning behind the topics you care about and find new impact areas to tackle when you are browsing on Renoon.
For anything you want to wear there is a more responsible option.