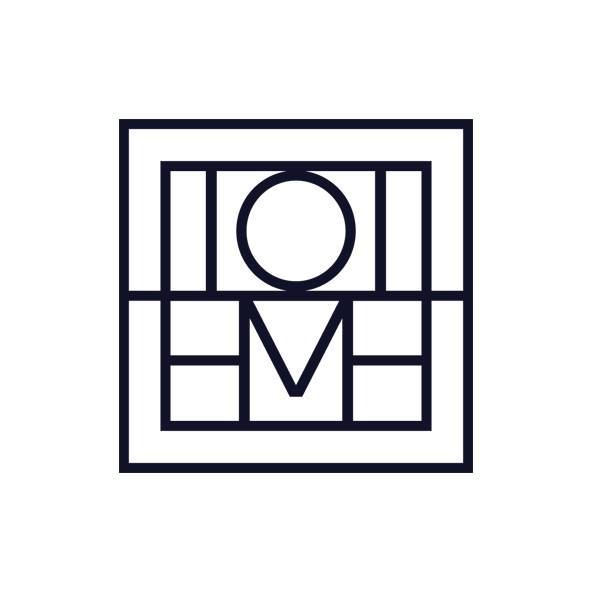 Totême
Totême stands for lasting style, quality and purpose. With an edited approach and transeasonal aesthetic, the ambition is to make it easier for the Totême woman to make conscious choices and build for longevity. It's about narrowing down the options and curating a streamlined wardrobe that transcends trends.
Clothing
Bags
Accessories
Shoes
Your glossary in sustainable fashion
Discover the deeper meaning behind the topics you care about and find new impact areas to tackle when you are browsing on Renoon.
For anything you want to wear there is a more responsible option.