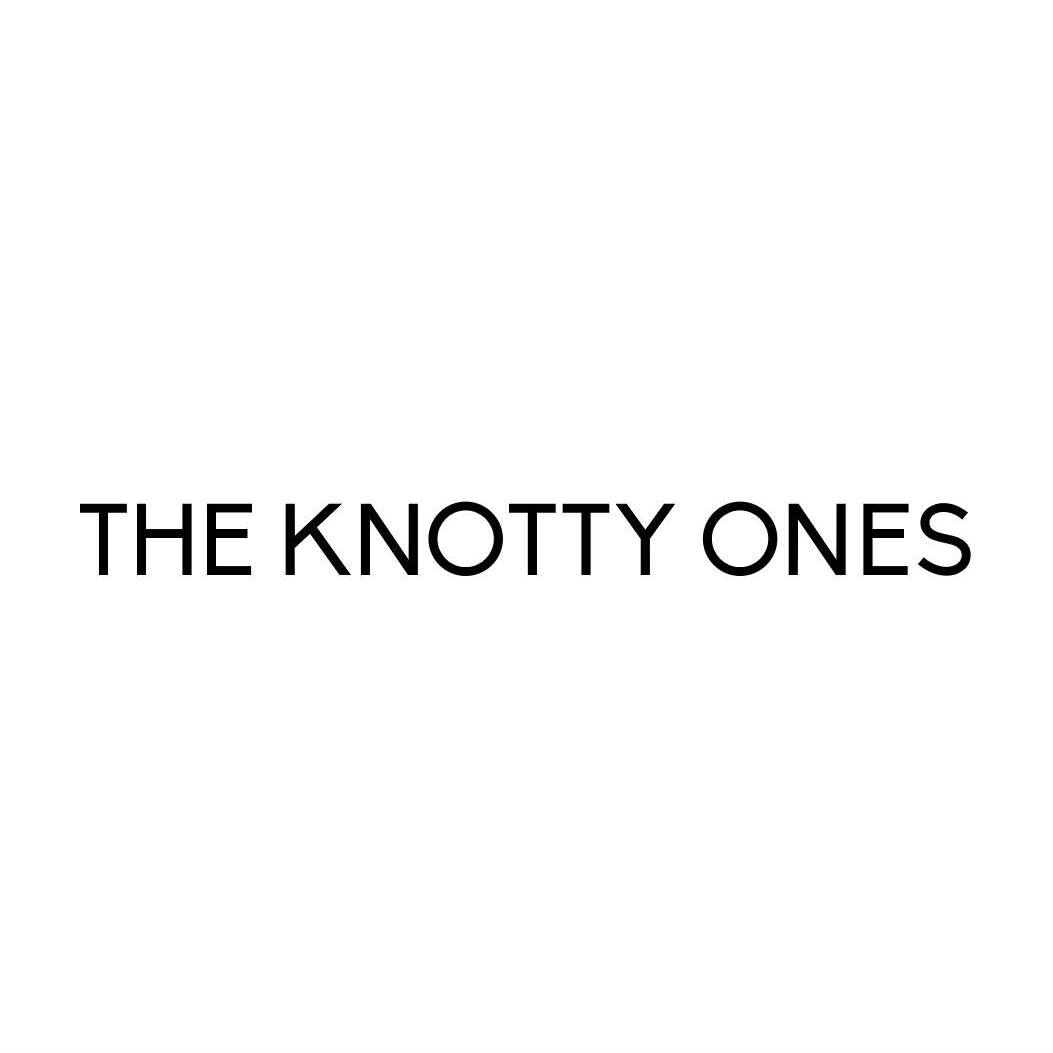 The Knotty Ones
The Knotty Ones are big believers in shopping less, but better. Celebrating quality garments that will last you for many seasons, hence focus on creating individual pieces rather than collections. They source only natural and sustainable fabrics while incorporating better practices throughout their supply chain to make beautiful knitwear at a fraction of the environmental impact of fast fashion.
Clothing
Bags
Accessories
Shoes
Your glossary in sustainable fashion
Discover the deeper meaning behind the topics you care about and find new impact areas to tackle when you are browsing on Renoon.
For anything you want to wear there is a more responsible option.