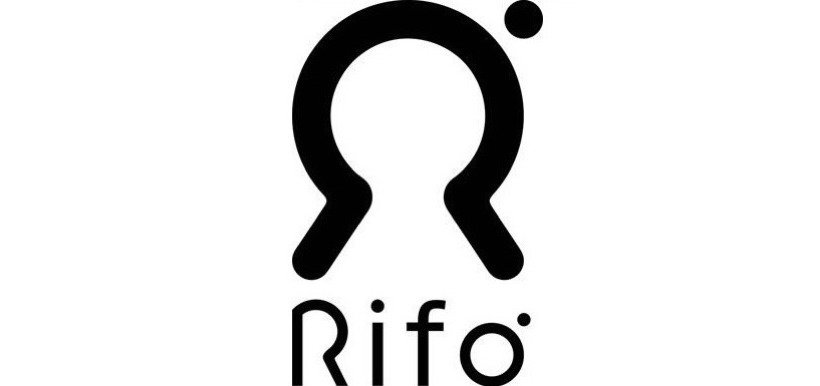 Rifò
Makes high-quality garments and accessories, using upcycled and upcycled textile fibres. They transform old clothes into a new yarn which we use to craft new warm and soft products.
Clothing
Bags
Accessories
Shoes
Your glossary in sustainable fashion
Discover the deeper meaning behind the topics you care about and find new impact areas to tackle when you are browsing on Renoon.
For anything you want to wear there is a more responsible option.