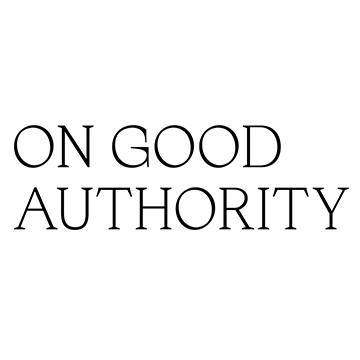 On Good Authority
"They design products for those who share a love of the outdoors; its ever-changing landscapes, natural textures, rich hues, percussive rain and luminous reflections. For those who seek a moment of calm every day, amidst the chaos. The collection includes classic silhouettes with a modern twist. All jackets are fully waterproof, windproof and breathable."
Clothing
Bags
Accessories
Shoes
Your glossary in sustainable fashion
Discover the deeper meaning behind the topics you care about and find new impact areas to tackle when you are browsing on Renoon.
For anything you want to wear there is a more responsible option.