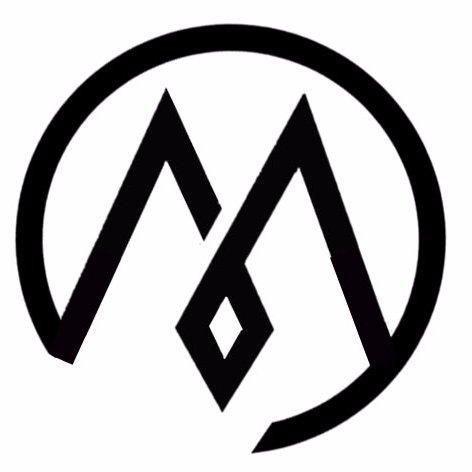 Monrow
MONROW is inspired by the finest fabrics, including its trademark "supersoft" fabric, to create stylish staples that compliment every woman's wardrobe.
Pre-owned / rent / special collections only
Clothing
Bags
Accessories
Shoes
Your glossary in sustainable fashion
Discover the deeper meaning behind the topics you care about and find new impact areas to tackle when you are browsing on Renoon.
For anything you want to wear there is a more responsible option.