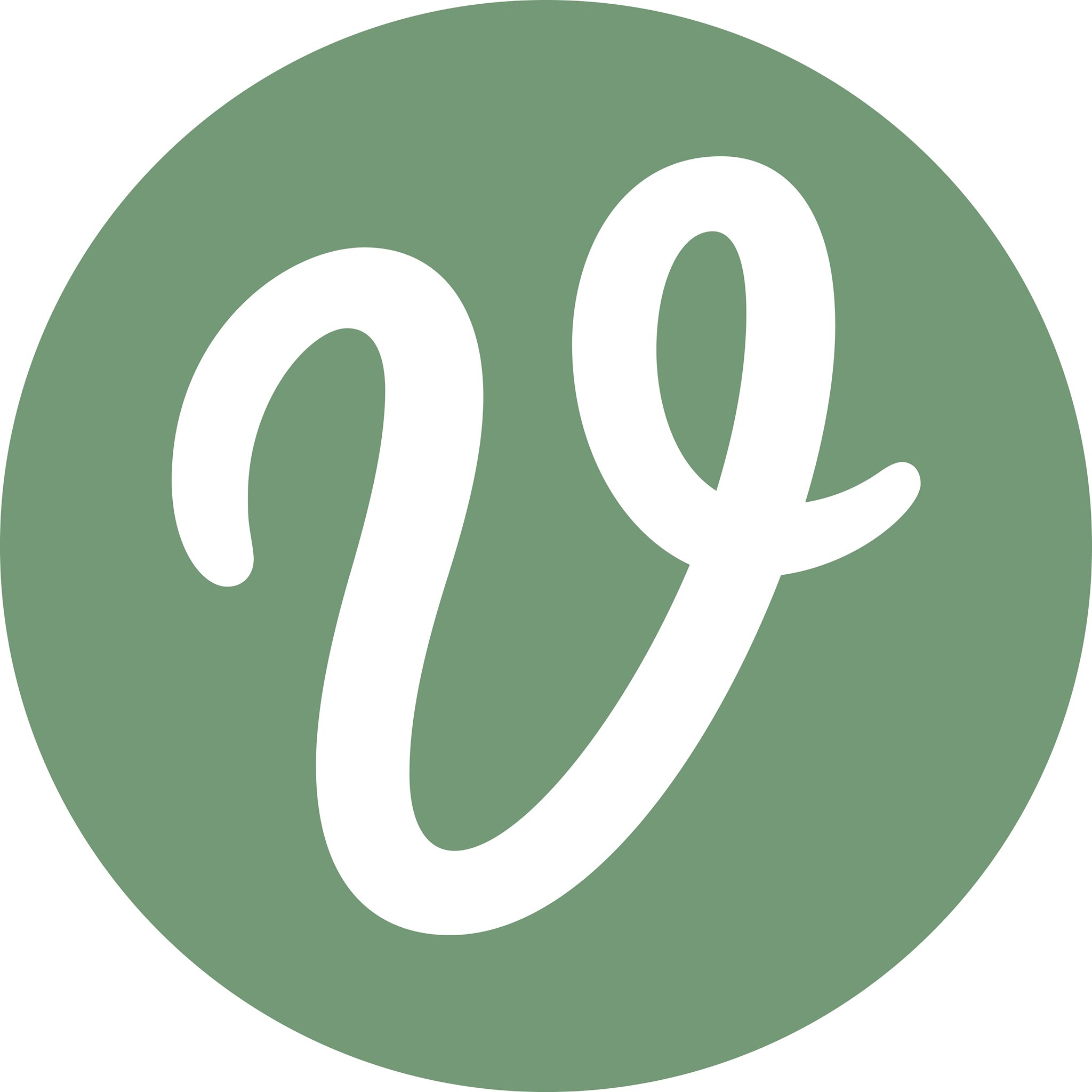 C'est la V
Cestlav.it is a gipsy total look, designed to bring a gust of colorful lightness to the wardrobes of urban women. Its eclectic but simple boho soul is perfect for barefoot boat or beach holidays, for the alleys of an ancient town as well as to imagine yourself in a bright place, even when you are in either Milan or Paris, and it's raining outside. Find on Renoon some of the products from the brand that meet our high Sustainability Standards.
Craftsmanship
Size inclusive
Pre-owned / rent / special collections only
Clothing
Bags
Accessories
Shoes
Your glossary in sustainable fashion
Discover the deeper meaning behind the topics you care about and find new impact areas to tackle when you are browsing on Renoon.
For anything you want to wear there is a more responsible option.