OrganicRecycledSmall business
The importance of shopping small
By Gaia Rattazzi
In a world where big names are in our heads, it's increasingly harder to find alternatives to the mainstream that can help you build your own personal style. Especially in those online shops we are so used to buying our products from. It's convenient for sure. But perhaps we can have better alternatives for many […]
In a world where big names are in our heads, it's increasingly harder to find alternatives to the mainstream that can help you build your own personal style. Especially in those online shops we are so used to buying our products from.
It's convenient for sure. But perhaps we can have better alternatives for many reasons. I spoke with two of Renoon's brands to explore the importance of shopping small for those of us that can and want to buy from small, local businesses.
Small and sustainable: Neeve
I spoke to Neeve, a small women owned clothing brand based in the Netherlands that sells timeless basics. Their passion and commitment to their brand was really inspiring and shows how much added value shopping small provides. They manufacture in  Portugal and visit their factories as often as possible to make sure garment workers are treated well, the packaging they use is recycled and they try to use bike couriers when possible to reduce emissions. To offset their emissions they also plant a tree for every purchase!
Being independent allows them to shape their brand according to their ethos without having to report back to boards and shareholders. Their care and dedication to their brand is reflected in the quality products they create.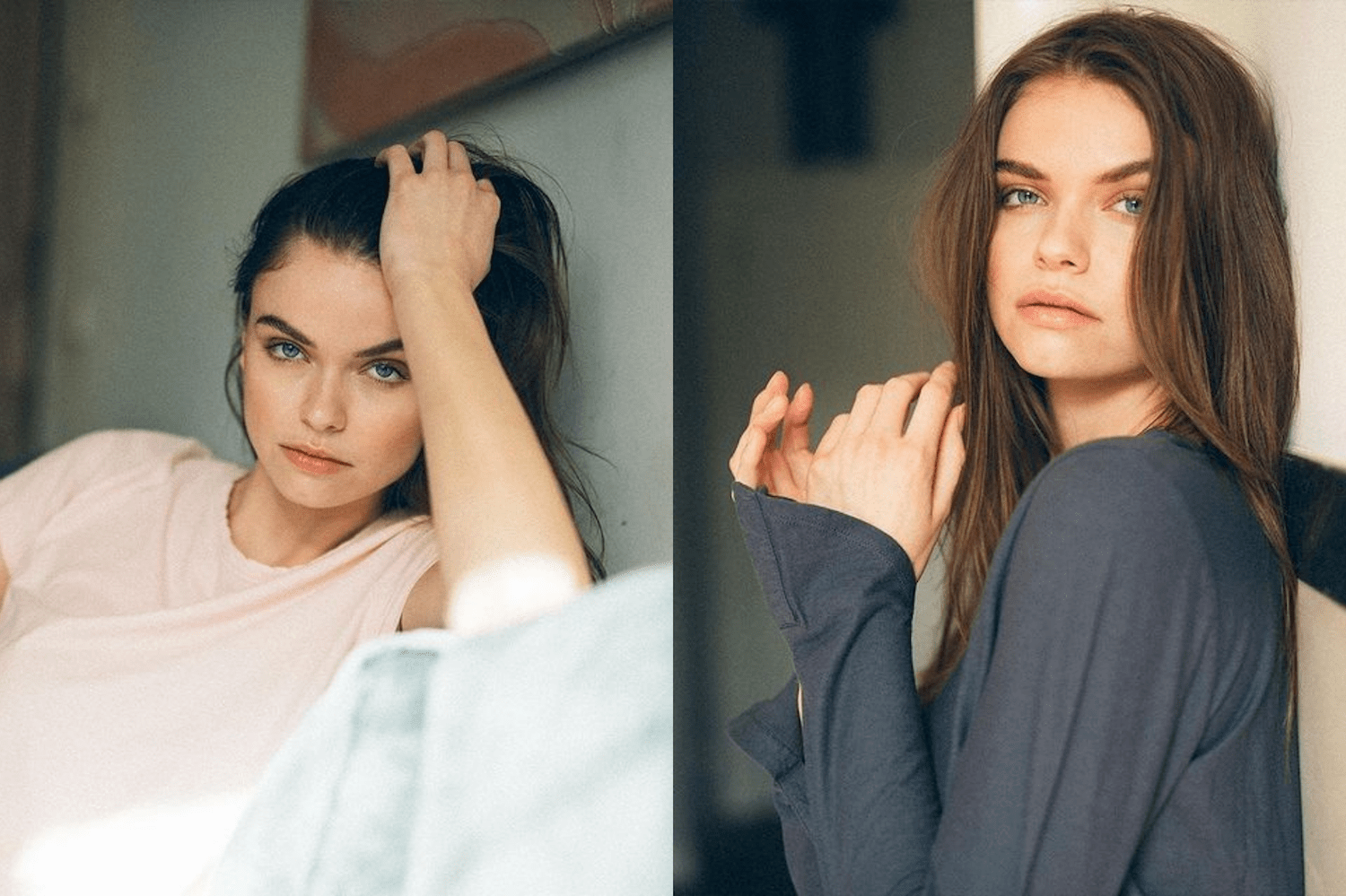 Small and innovative: Id.Eight
ID eight is another small business that produces sustainable sneakers made in Italy, they use materials that are waste of the food industry like apple and grape skins to make their shoes. They also highlighted the importance of being in control of their supply chain which makes it easier to monitor every step of production.
Their shoes are made by shoes a family owned manufacturer in a region of central Italy and are shipped in recycled packaged along with a "seed bomb" that will grow flowers when planted! They engage with us (their customers) through social media and frequent surveys to collect feedback. They also give back, like when last year they created a limited edition sneaker to raise money for the Black Lives Matter movement. 
Here is why I love shopping from small businesses
These two examples show how important supporting small businesses is. Both brands produce higher quality clothes with care and intention and support ethical and local manufacturing. They offer a more tailored and personal service. Small businesses are aware of where everything comes from and who's behind their products, this allows them to be more transparent.
Shopping small is important because it "gives a chance to young people and new ideas, instead of leaving the market in the hands of mainstream companies" as Dong Seon founder of ID eight said!  
Especially, you know that for every purchase you are supporting a person, their dream and passion, as well as building a curated & personal style that is harder to replicate.
You can soon check out more small businesses that Renoon has to offer.
This article was written by Gaia from @ssutainably_
What to read next
What is Renoon?
A new way to discover and shop fashion responsibly
Renoon is a leading app for sustainability and fashion. We connect our members with the multitude of brands and platforms to simplify and enrich the experience of combining style with sustainability values.
A destination and community launched in 2021, guiding thousands of members in their sustainability journey. Renoon is not yet another shop; it's an entire universe of values, untold stories about sustainability and a cohesive place where intentions become reality.