Slow fashionSupport climate transition
What is sustainability day?
By Anastasia Ovchinnikova
Did you know we celebrate Sustainability day every year in October? Never heard of it? No worries, in fact sustainability day means exactly that, a day dedicated to being sustainable and rethinking our rituals. Keep reading if you want to know how we can celebrate this day this October 2022.
Back in the day, very few designers took into consideration the consequences that the fashion industry has on the environment. Unlike nowadays, the word "sustainable" was barely even used.
Why is there a sustainability day?
In the current day and age, sustainability is not something we hear once in a blue moon anymore. Even though it started out as somewhat of a trend, it has proved to everyone that it is here to stay. Still, having a sustainability day – like we have Earth Day and other celebrations – is a moment to remind us of this.
Thankfully, designers and brands are not only adopting the principles of sustainability, but they have started to incorporate sustainability in every phase of creating clothing, from eco-materials to eco-packaging, as well as how they treat their workers.
Sustainability is still a subject that many have yet to digest and completely understand, which is why (amongst many other reasons), we celebrate Sustainability Day every year on the 4th Wednesday of October.
When is sustainability day this year 2022?
This year this day would fall on 26th October 2022, although it might be different depending on the country. For instance, the Netherlands will be celebrating it on October 10th, 2022. Our main goal is to celebrate it every single day!
On this day, we raise awareness towards the importance of Sustainability, and we also share the insights that we have with one another with the common goal of building a well-educated, responsible community.
Looking for all the other environmental & sustainability dates?
This is not the only day dedicated to environment… Indeed, many other days are celebrated in the world (and nationally), the most famous being Earth Day, on April 22nd, and  Earth Overshoot Day, which varies from year to year – depending on when the resources of the year are depleted… in 2022, it was on July 28th.
We don't only remember specific days tho, there are also some more extended period of times dedicated to specific occurrences. The most famous ones are Veganuary and Second-Hand September!
Sustainability Day was created to teach people about the importance of caring for the environment and the steps on how to do so
"Sustainable" translates to "to be maintained for a very long time", which is exactly our goal, to be able to take care of the planet forever. In order to reach this goal, some spend time during their day teaching colleagues about what is recyclable in their office and what is not. Some dedicate the day build sustainable strategies, others pledge to double-sided print on paper or buying only recycled paper and stationery. Using natural sunlight and ventilation for the day and so on.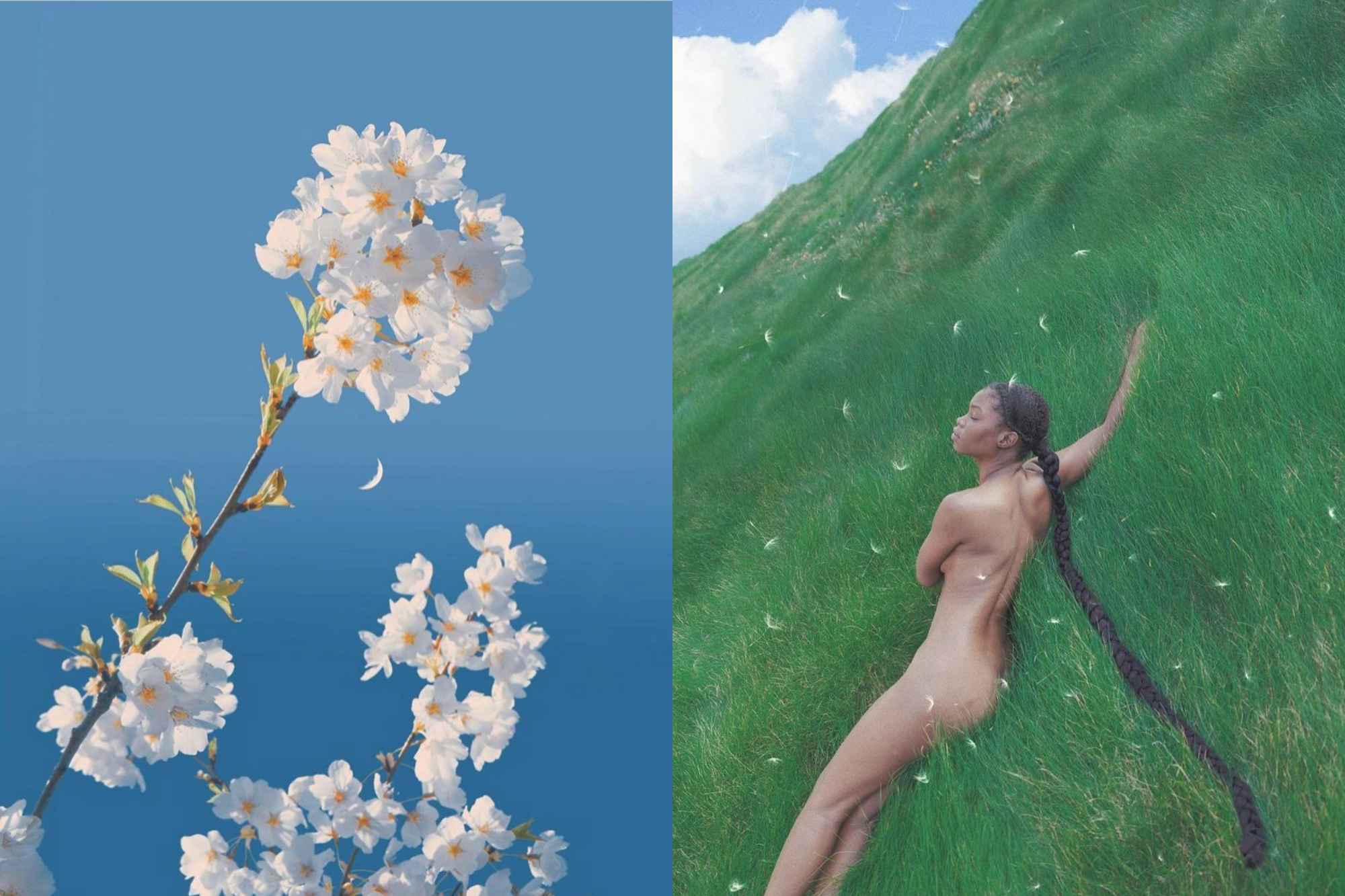 The Netherlands is no stranger to this day, '"Dag van de Duurzaamheid" they call it. The day is intended as a showcase for sustainability initiatives. Thousands of schools participate in sustainable campaigns, starting from lessons about waste separation to conferences at universities. And that's not all, the Dutch Sustainable Fashion Week, was to part sustainability campaigns.
What are the 10 rules of sustainability?
There are many ways you can get involved and you can do this alone or collectively, you don't have to necessarily do something extraordinary or start a riot. To celebrate this day you could simply re-think some of your habits and rituals. As easy as that!
Here are some ideas we wrote down:
#1 Donate your clothes instead of throwing them in the bin.
#2 Today, why not ride the bike instead of the car (why not every day!).
#3 Be mindful of your water consumption
#4 Recycle, reuse, repurpose clothes (eh, not just clothes).
#5 Use a reusable water bottle, or reusable straws anybody?
#6 Support and look into brands that are sustainable. Don't know where to find them? 
#7 If you you are shopping online today, order locally.
#8 Why not try to buy second-hand clothes?
#9 Give it a go to vegan boots and bags (we have some good ones on Renoon).
#10 And finally, buy less and buy better!
If you want to learn a bit more about tips and tricks on how to build a more sustainable lifestyle, we highly recommend you to check out our reader. We love to provide you with great content that is educational, light and overall helpful!
And that's it! This is just the tip of the iceberg of a whole lot of strategies.
If there is one thing that we'd like for you to remember is that every day is sustainability day!
What to read next
What is Renoon?
A new way to discover and shop fashion responsibly
Renoon is a leading app for sustainability and fashion. We connect our members with the multitude of brands and platforms to simplify and enrich the experience of combining style with sustainability values.
A destination and community launched in 2021, guiding thousands of members in their sustainability journey. Renoon is not yet another shop; it's an entire universe of values, untold stories about sustainability and a cohesive place where intentions become reality.