Slow fashionSupport communitiesWomen empowerment
From Female-led Luxury Fashion to 3D Printed Handbags
By Jennifer Dobrowolski
March is Women's History Month, but amid the current global health crisis, it hasn't necessarily been top of mind. News on how the fashion industry is going green and how Julia Daviy is launching World's 1st 3D Printed Sustainable Luxury Collection
Each week, Re-news brings you fresh information about the latest trends and breakthroughs in sustainable fashion. Find new content every week on our  Read page. Share this post and spread the word (we need more sustainable fashion in this world).
9 Women-Run Fashion Brands Rewriting History, Including One That's Disrupting The Luxury Market
March is Women's History Month, but amid the current global health crisis, it hasn't necessarily been top of mind.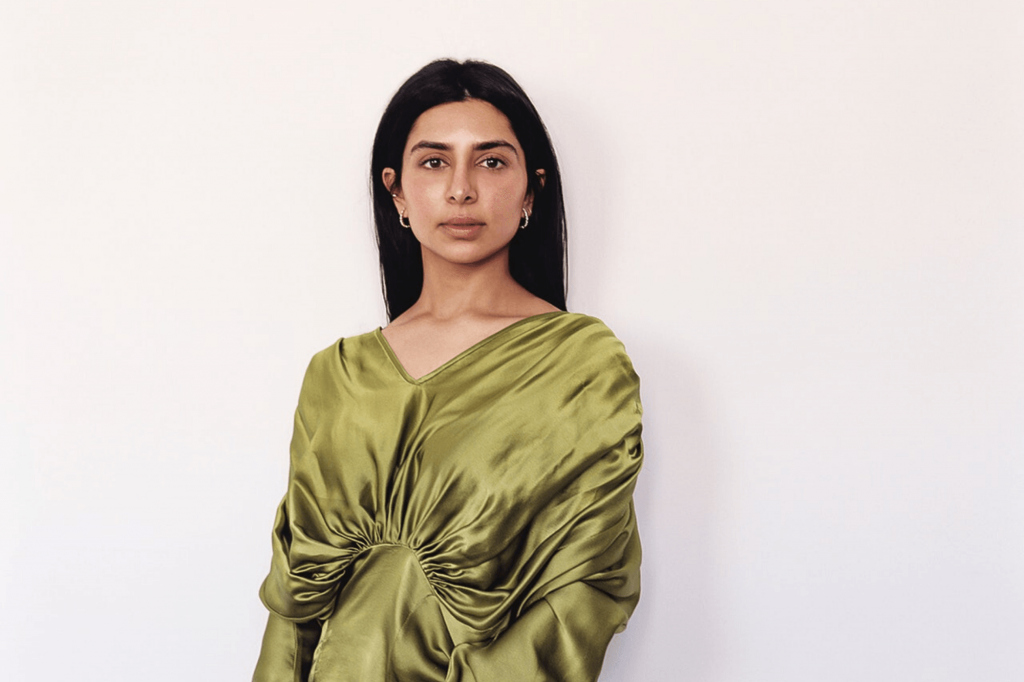 But times of great uncertainty and fear are also times for reflection. And hopefully, through darker times can also come both hope for the future and change. The fashion industry will change, but a number of women-run fashion brands are already leading the charge towards a more inclusive future. Create an account and get notified when these brands are live on Renoon.
Read more on TheZoeReport.com 
The Future of Fashion: Philippine Brands and Local Designers Focus On Sustainability
Think green: the fashion industry goes full circle with local designers and retail brands shifting to sustainable methods.
In the Philippines, this surge of interest in sustainability is present on all fronts, with a growing number of local designers and brands giving their production cycles a rethink. The 'buy local' movement has reached our shores, with fashion entrepreneurs aiming to produce clothing and accessories in a 'seed-to-assembly' manner, in efforts to reduce environmental footprint. Small businesses supporting the livelihood of local communities are on the rise, due to a growing need from local consumers, many of whom are making a permanent lifestyle change and switching to eco-friendly purchases. Create an account and get notified when Hindy Weber  drops on Renoon.
Read more on AsiaTalter.com
Julia Daviy Launches World's 1st 3D Printed Sustainable Luxury Collection
Julia Daviy's 3D printed sustainable luxury collection of handbags is here.  
Over the last three years, Julia Daviy has produced the fashion industry's most innovative sustainable creations. With growing followers and brand popularity, Daviy's 3D printed and digitally customizable skirts got featured in the 'must-have' list of Vogue UK Spring-Summer 2019 Issue and were presented at New York Fashion Week.
Read more on WTVOX.com
Cover image: Julia Daviy, Hindy Weber &  Mother of Pearl
What to read next
What is Renoon?
A new way to discover and shop fashion responsibly
Renoon is a leading app for sustainability and fashion. We connect our members with the multitude of brands and platforms to simplify and enrich the experience of combining style with sustainability values.
A destination and community launched in 2021, guiding thousands of members in their sustainability journey. Renoon is not yet another shop; it's an entire universe of values, untold stories about sustainability and a cohesive place where intentions become reality.