Slow fashionSupport communities
Cultural appropriation and Halloween: culture or costume?
By Renoon
We're close to Halloween, which means that many of you are probably planning what costume to wear during this spine-thrilling season. Now it's the time to research and know: what is cultural appropriation, and why is it so relevant during Halloween?
And with the wishes of celebrating this spooky holiday in the best way possible, this is the best moment to talk about the importance of respecting other people's cultures, history, and traditions.
What is cultural appropriation?
Cultural appropriation is the inappropriate adoption of an element or more from another culture, without respect of its significance, or with the intention of exploiting said elements for economic or social gain. And it's definitely something you see during Halloween…and not only.
With the excitement that this day brings, it is easy to forget to do our own research about the costumes that we are going to wear. Thankfully though, more and more people are becoming self-aware of their Halloween costume decisions, and they often wonder:
Culture or costume?
One of the best ways to answer this question is by doing your own research! If you feel like your costume might not be 100% correct, then you can always go online and lookup for the meaning behind it.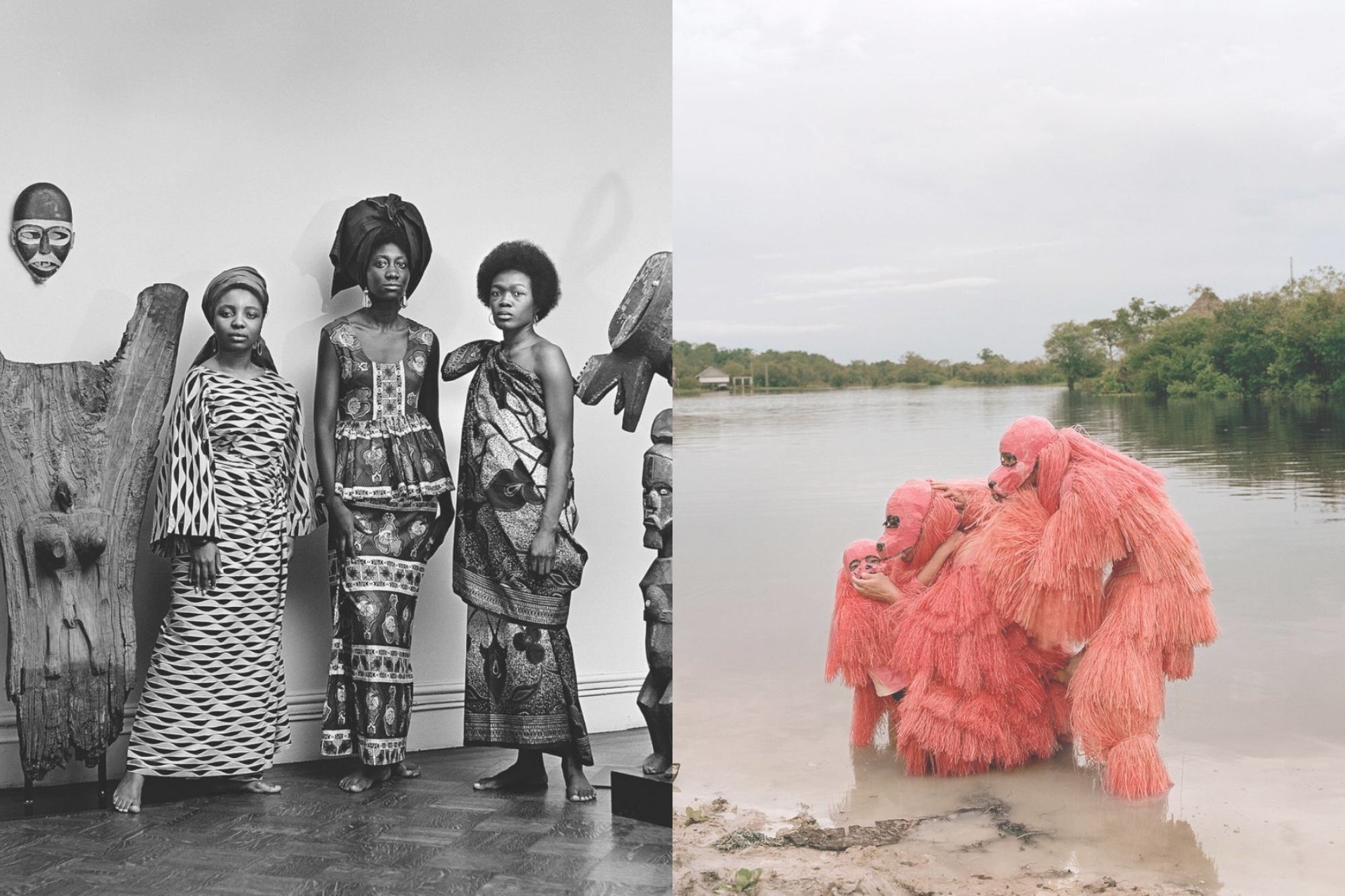 According to Moody-Ramirez, director of American studies at Baylor University, the best way to avoid any mishaps is through knowledge. "Ask yourself the question, does the culture you're imitating have a history of oppression? Are you benefiting from borrowing from the culture? Are you able to remove something when you get tired of it and return to a privileged culture when others can't?", she explained.
Can I dress up as Mulan for Halloween?
Mulan is an okay costume because she is a fictional character and she has very distinct outfits. What's important is that it is obvious that you are dressed as Mulan.
To quote journalist Allyssia Alleyne, cultural appropriation is about a party with more power "borrowing from a marginalized group".
Cultural appropriation in the fashion industry
Being conscious about our choices could save us from things like disrespecting someone else's culture. It has even happened in the fashion industry before – big fashion giants appropriating the culture of minorities.
At the end of the day, knowledge is power. Fully understanding what you are advocating for is one of the best ways to make others want to help too. Research, raise awareness, and inspire others to do better as well!
We encourage you to be as creative as you can be – in a thoughtful and conscious way. And may the best Halloween costume win #foundonrenoon
P.S.: When planning your Hallowing look, check out Vintage & Rental options first! Secondly, tray to make sure that the costume is made out by responsible materials, as organic cotton and recycled polyester!
What to read next
What is Renoon?
A new way to discover and shop fashion responsibly
Renoon is a leading app for sustainability and fashion. We connect our members with the multitude of brands and platforms to simplify and enrich the experience of combining style with sustainability values.
A destination and community launched in 2021, guiding thousands of members in their sustainability journey. Renoon is not yet another shop; it's an entire universe of values, untold stories about sustainability and a cohesive place where intentions become reality.